GeoMundi
Since 2013, World Home Art has specialized in steel world maps called GeoMundi. This is a unique and a registered abstraction of the Mercator projection that can be made from 1.5 meters to 6 meters. The ratio is two to one. "Dedicated to the world" all GeoMundi world maps are made in the workshop, entirely according to the wishes of the customers. Sometimes in a bright color or color of a company logo, but also uniquely flamed and ground, or in rough ground stainless steel or CorTen steel. The floating effect in front of the wall gives an extra dimension! A clear assembly description with 1:1 template and all mounting materials make assembly easy. Of course there is also a service for assembly.
World Projection
The design of the geoMundi world map is based on the Mercator projection. The Mercator projection is named after the Flemish cartographer Gerardus Mercator, who introduced this projection in 1569. The projection is angular or conformal. This means that the angles between different directions on the map are equal to the angles between those directions on the earth's surface. In the choice of the surrounding islands – which make a continent a continent – consideration was given to land mass on the one hand and the importance of of the landmass within world domination. Island groups are merged into one object in this projection. The continent of Antarctica, as you may have noticed, has not been taken from the Mercator projection. Antartica is visualized with a straight side that deprives the user of spatial freedom and application.
This geoMundi world map projection consists of the following continents: Asia, Africa, North America, South America, Europe and Australia.
The following islands (groups) are incorporated in the design as standard: Great Britain and Ireland, Madagascar, Indonesia, Philippines, Japan, Caribbean, Iceland and New Zealand.
GeoMundi
A geoMundi world map is an asset to any room. Create a worldly atmosphere at home or at the office by choosing a unique world map. The world map is available in various high-quality materials and sizes from 1.5 meters to 6 meters! Because this design world map hangs freely from the wall, the world map seems to float.
E

The original GeoMundi

E

In desired format

E

Special finish

E

Handmade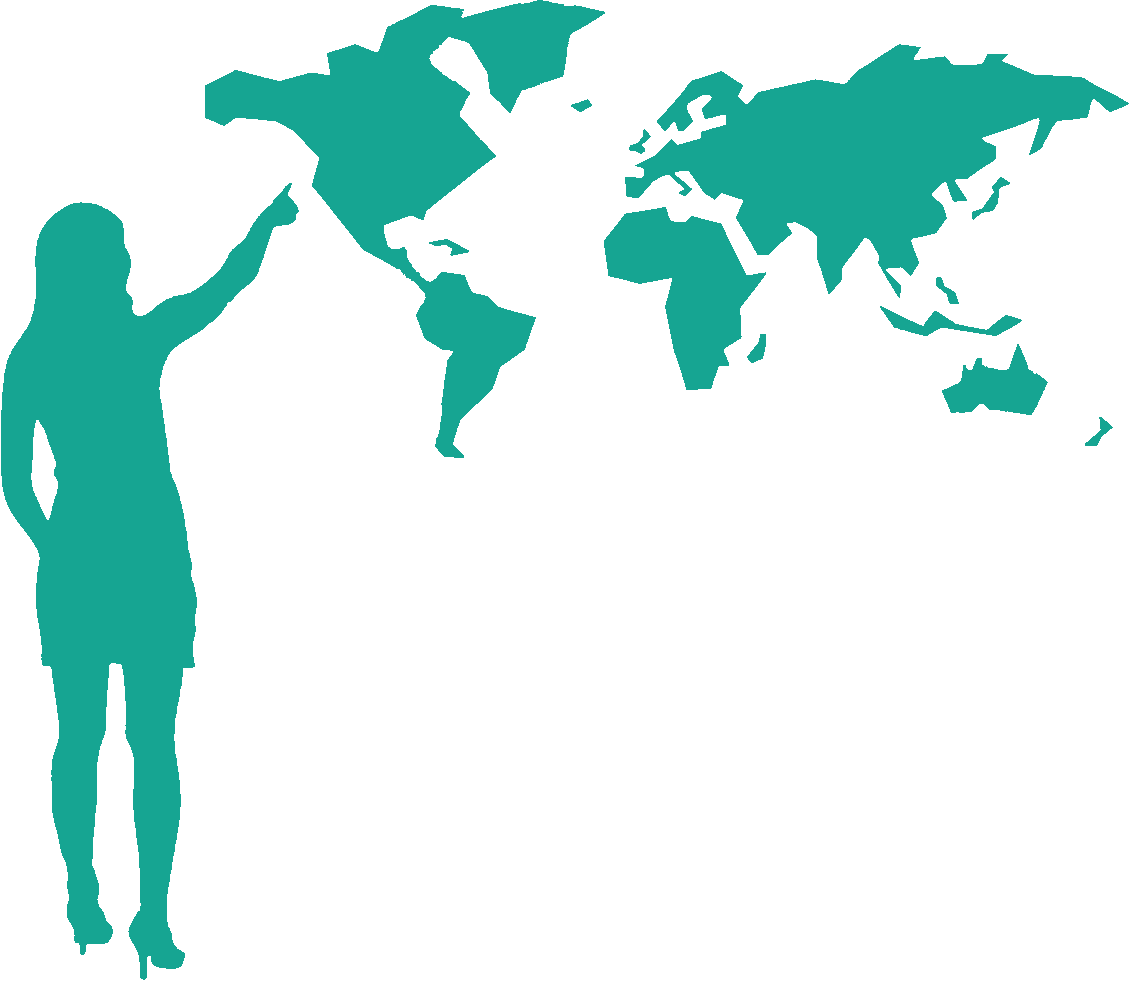 Format example: 2:00 x 1:00 m
A GeoMundi on your wall?
You can always call us for a quote, questions or comments. Of course you can also send an e-mail to info@dutchhomeart.com or use the contact form to request a quote for your world.